Amazon Go
Custom illustrations for Amazon Go store interiors and exteriors that I created for a brand exploration project.

The idea behind these illustrations was playing off the notion that buying things at an Amazon Go store is built off creating a seamless experience for the customer - all one has to do is walk in, grab what they want, and walk out. With that in mind, I utilized a continuous line illustration technique to bring the customer experiene to life in a visual sense.

Additionally, the DDB design team created various typographic and visual explorations for OOH ads that can be viewed below.

While Amazon ultimately decided to go down a different creative route, I'm proud of the work I produced for this project.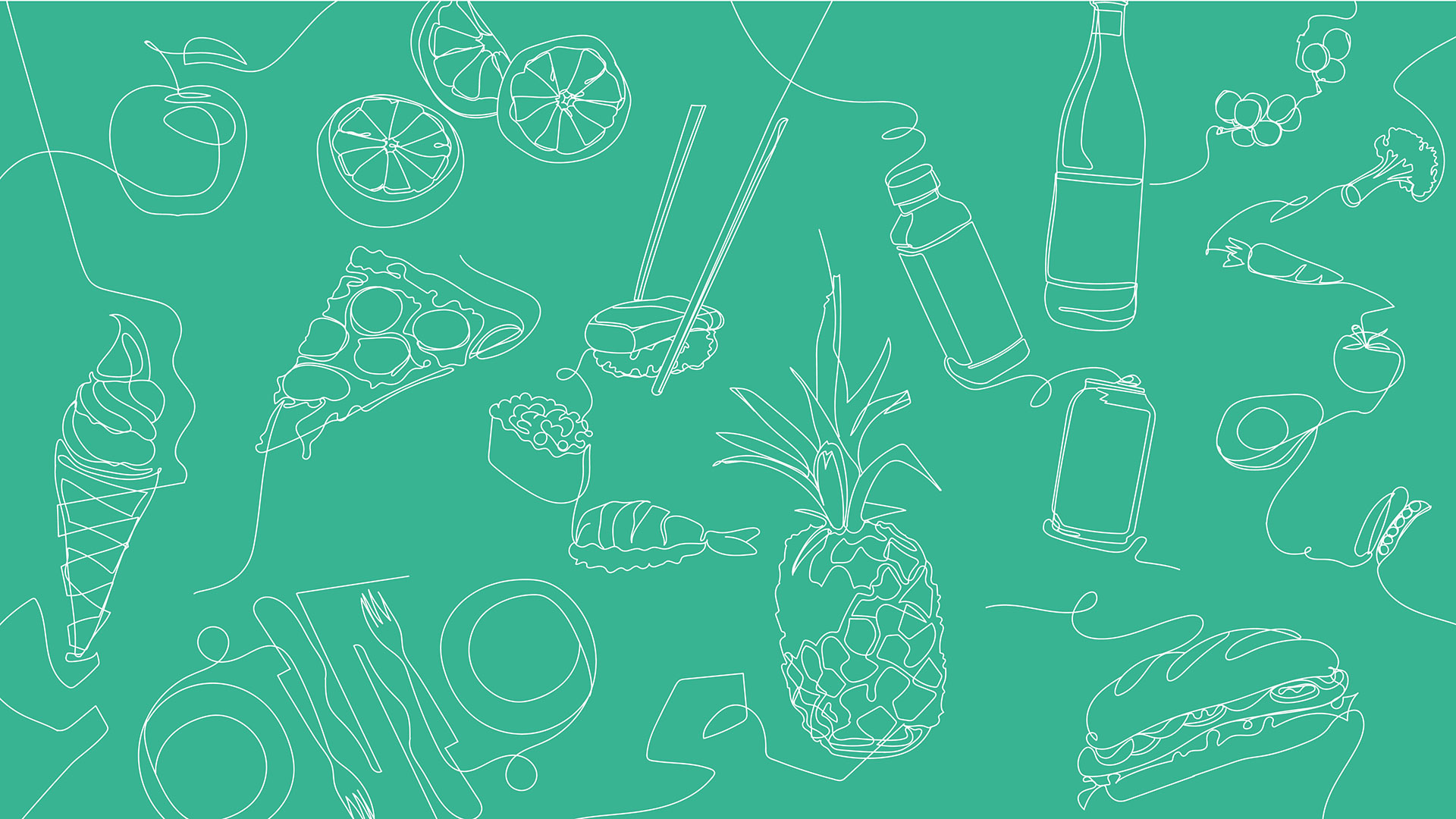 ---

Visual explorations