Miller Lite - Brand World 2020
Excerpts from the Miller Lite Brand World book. The full document includes the Miller Lite heritage, strategy, brand purpose and tone, as well as the identity guidelines that detail how Miller Lite should look, sound and feel.

To give a taste of what I've been working on, I picked out a few comps and included a few of the designed book pages towards the end. All comps and layouts have been done by me along with the guidences of the greater ML team.

Note that since this is still work in progress, please do not duplicate or distribute. If you would like to see the brand book design in full, please reach out.


---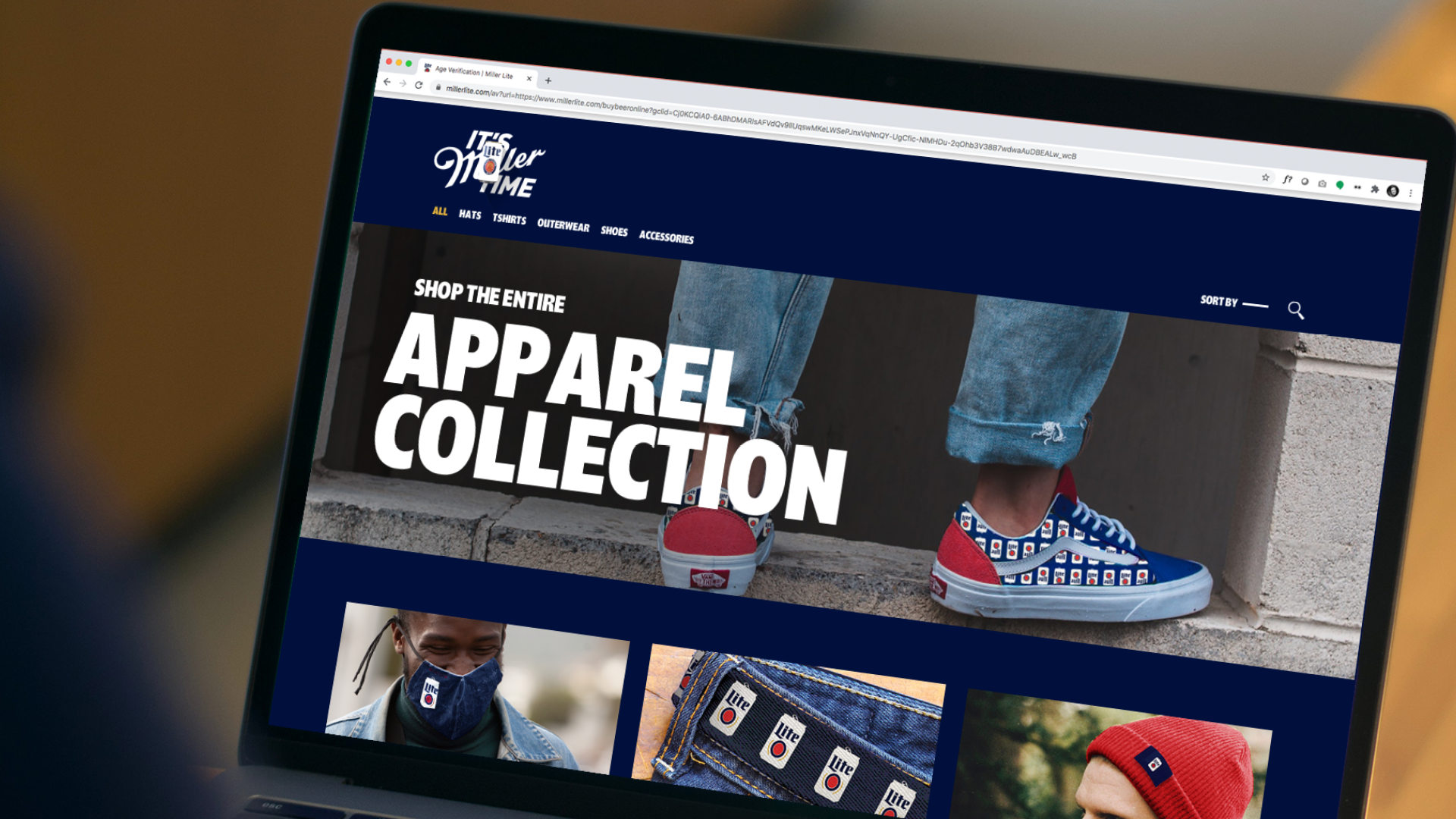 ---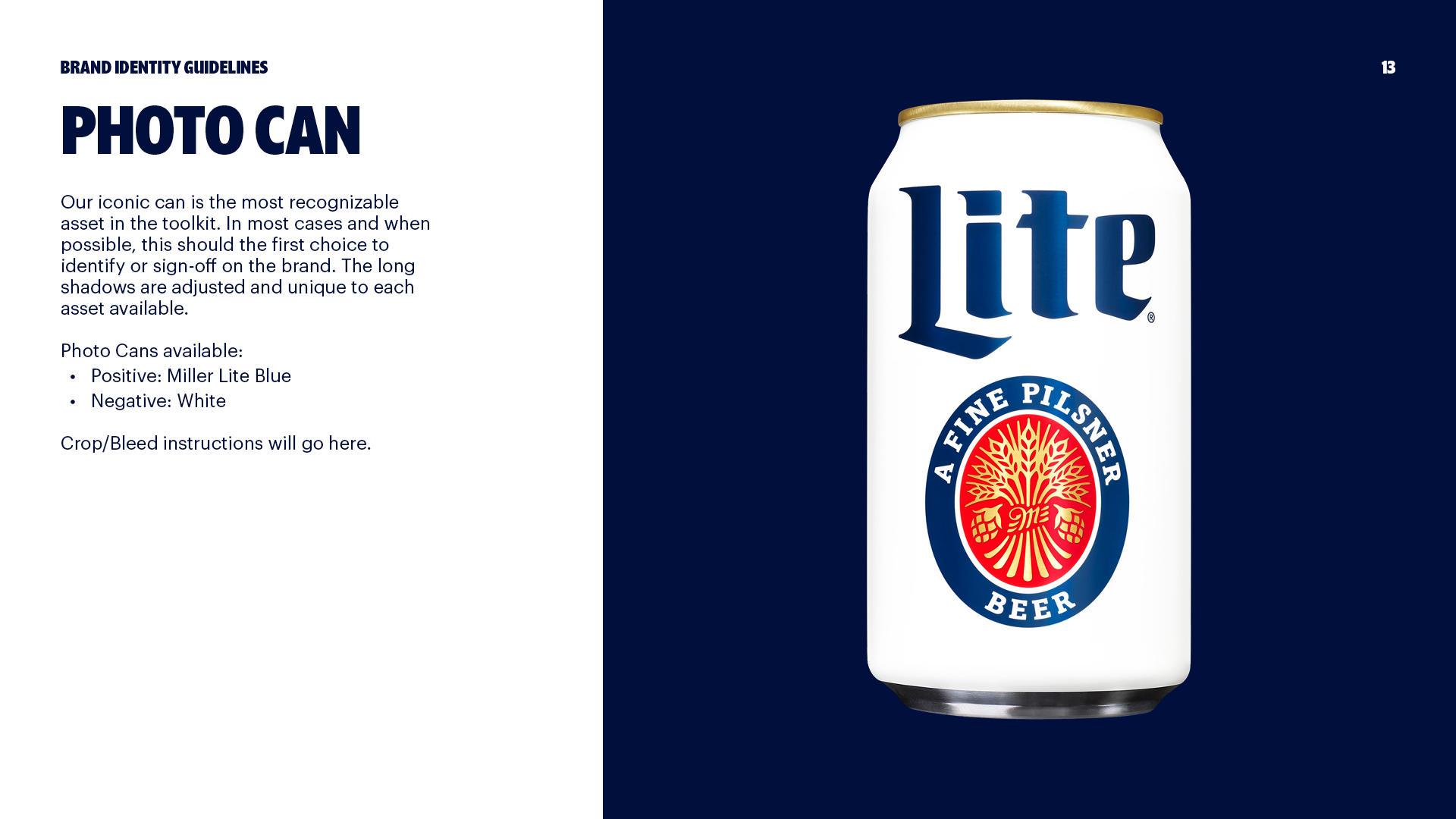 ---